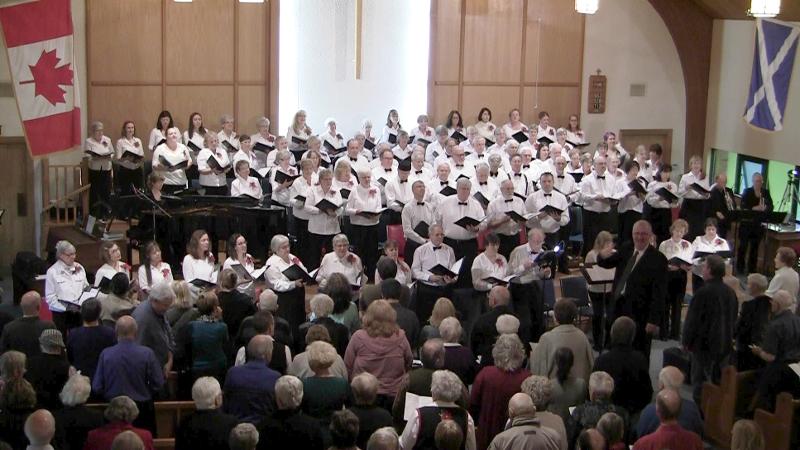 A community Choir under the direction of Johannes S. Wervers, Accompanist Louise Gallaugher
Welcome! Thank you for visiting us today.
We are always happy to receive a visit from current and past choir members, friends and members of our audiences.
If you have a love of music and a desire to sing, you are cordially invited to join us.
No experience required.
Rehearsals for the Spring Season begin on January 15th, 2019.
Select
Concerts - Concert Highlights

for clips of past concerts
Select
Our Choir - Gallery
for photos of our concerts
Peruse the December 2015 edition of Choir Ontario Dynamic: